May 29, 2019
Brand Love for the Lego Brand – Lego is the Cats Meow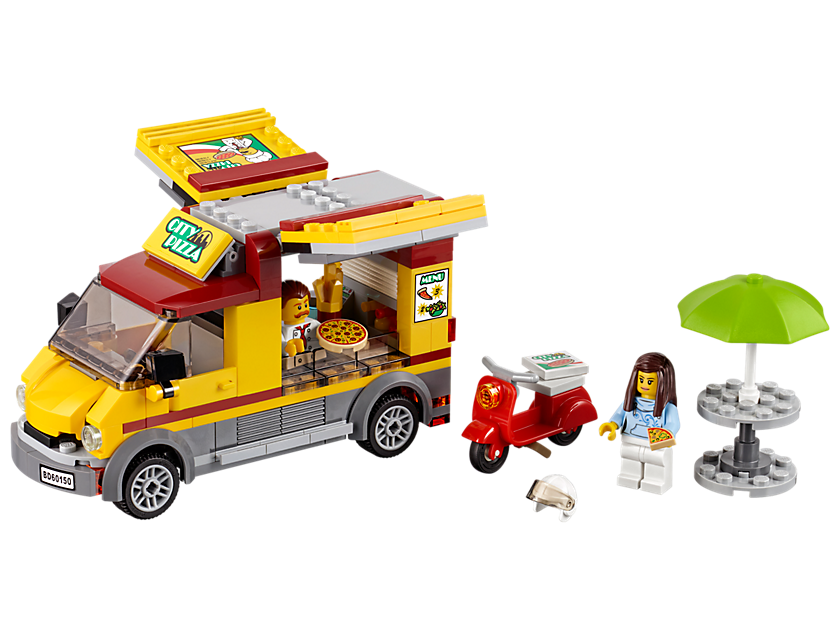 Lego is the cats meow, the bomb, the superyay of all things toy related is, in a nutshell, the LEGO Brand.
As once a child who engaged in the good vibes of Lego to now being a Mama Bear and adult that still engages in the good vibes of Lego, a Lego shout out is well-deserved and worth an admonishment of gratitude.
Lego is for everybody and Lego is all kinds of good vibes.
My fella and I actually just recently had an impromptu connected 3 hour date building this beautiful bug creature that my son and I had initially built but then it took a dive off the shelf four feet up and smashed into chunks before our eyes.
We now have a solid display shelf with tire wedges so the Blue Dream Bug is all good and the destruction and rebuild proved to yield some good connected moments as well as yield a lesson or two.
Good vibes all around 🙂
Lego was a thing when I was a child and Lego is still a thing while I am a parent and Lego is awesome.
I love watching my son create the most epic Lego creations and Lego family projects could actually become a regular occurrence.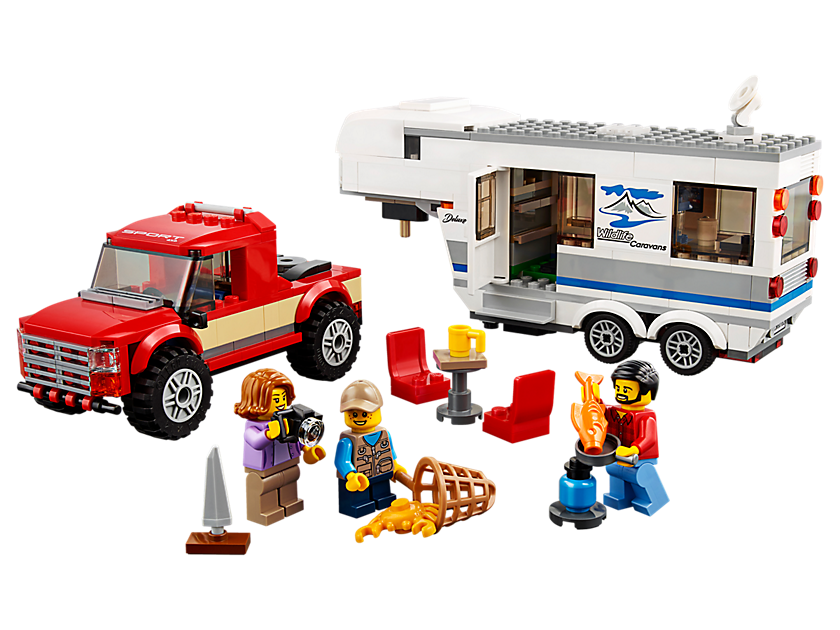 Harnessing your inner child and connecting with your own children through playing with Lego is a vibe worth exploring. I have seen some of the most magnificent displays of Lego craftsmanship.
Lego is insane and it is really cool the creative pursuits one can obtain with a pile of simple plastic brick blocks.
Genius product would be my honest review of the LEGO Brand.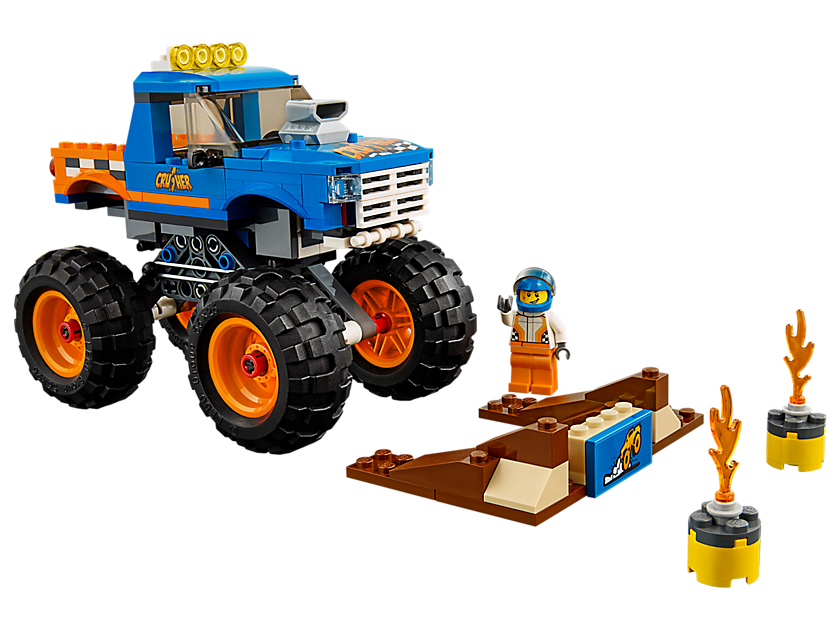 I had the good fortune to test for a boarding position on the LEGO movie and that too, was all kinds of epic.
It is hilarious to see that even a limited run of the Lego slipper was invented and 1500 pairs were made and distributed to circumvent the dreaded and very painful Lego step on which any parent or person living in a family household can probably speak to – the commonality of interest and creative fun that LEGO promotes is a good vibe for anyone willing to take the time to engage in some creative Lego pursuit.
Lego – A Brief HIstory
An abbreviation of two Danish words "leg godt", which translates in English to "play well" is very fitting as it also proves to be the ideal that the Lego group encompasses.
Ole Kirk Kristiansen was the founder of the LEGO group back in 1932. It has been passed down through the generations of the Kristiansen family and is presently owned by a gentleman by the name of Kjeld Kirk Kristiansen – the grandson of Ole.
LEGO has a cool timeline of their history through the decades that you can see and navigate through here if you dig the curiosity vibe like we do here at the GVL.
LEGO dials in so much fun in so many ways for so many people. You can have Lego fun for hours and there is no limit to what can be created.
It is a connected, mindful, creative activity that can keep you and/or your little people occupied for a good long while. Options from instructions to freestyle – there is Lego for everyone.